Recently, Head Instructor at Fantoni Driving School Dan Fantoni was awarded an A grade for his Lessons by the Driving and Vehicle Standards Agency.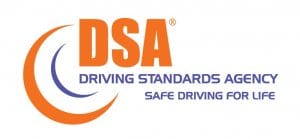 This is the best possible Grade for a driving instructor in the UK. It is only awarded to driving Instructors who demonstrate the very highest standards of teaching.
You will now OFFICIALLY receive top quality instruction and lessons from Dan!!!