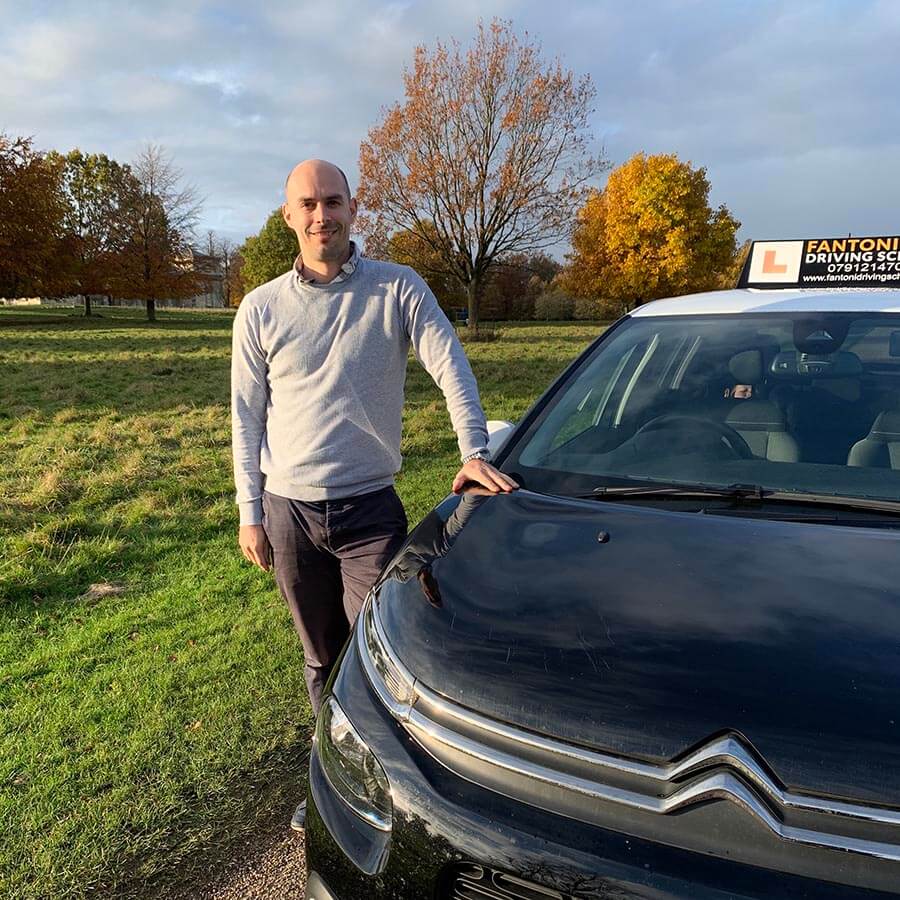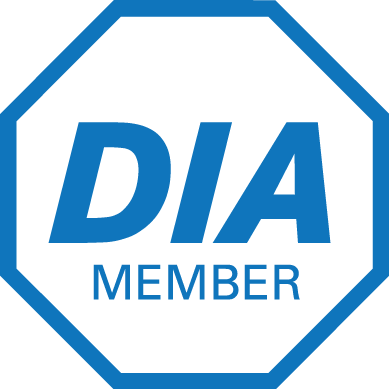 Dan Fantoni provides Driving Instructor Training and Consultancy for potential driving instructors wishing to pass their qualifying exams and qualified driving instructors wishing to enhance their skills.
Our credentials
Dan has over 15 years of experience in the driver training industry and is a Grade A, Approved Driving Instructor. This is official recognition by the DVSA that his driving lessons are of the highest available standard.
Dan Fantoni is also an accredited driving instructor trainer. He has been trained by some of the finest driving instructor trainers in the industry including Phil Hirst, Smartdriving UK and the Tri Coaching Partnership.
Dan Fantoni also delivers driving instructor training for Smartdriving UK. Smartdriving is a national, ORDIT registered company. This means the official register of approved driving instructor trainers.
Success at Fantoni Driving School
With Dan Fantoni, you would receive the personal guidance of arguably one of the most successful independent driving instructors in the area. You would also benefit from the support and infrastructure of a nationally recognised ORDIT registered driving school. 
The combination of successful independent driving school with the resources of a national driving school is what makes Dan Fantoni Instructor training stand out from the crowd.  We believe that this approach will give you the foundation to set you up for your new career as an approved driving instructor. There will be no obligation to join as a franchisee upon qualification. This could save you thousands of pounds in franchise fees. 
Dan is the Ripon based owner of Fantoni Driving school. A quick google search of, "driving instructor Ripon" will demonstrate Fantoni Driving School's outstanding reputation.
By building arguably the most successful independent driving school in the area, he can share with you the knowledge and skill to help you establish yourself as a quality driving instructor in your own right. We will guide you through the qualification process if you decide to enrol with us. We can also advise you on how to build your client base upon qualification. We can even help source your first customers to get you started in your new career.
Full training to people wishing to qualify as an ADI (Approved Driving Instructor)

Standards Check refresher training for ADI's
Training for partly trained potential driving instructors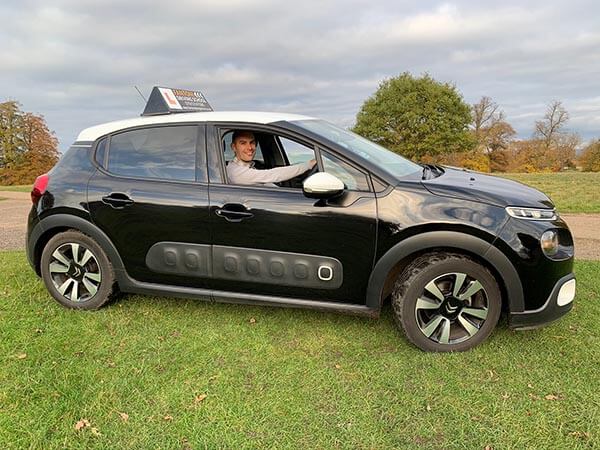 Become a driving instructor with Fantoni Driving School
The benefits of becoming a driving instructor are:
Financial Rewards
Becoming an approved driving instructor is no easy task. The qualification exams can be very demanding and require considerable time and investment. That is not to say you have to be exceptionally gifted or talented to succeed in the driving instructor exams. Most people could qualify with motivation and will power.
Arguably, there are few careers that can match the rewards that driving instruction can in return for the initial outlay. For example, qualification to become a driving instructor could be achieved for around £2000-£4000. It is possible after qualification to be earning £30,000 – £40,000 annually once established. Many other careers offering similar levels of income require university courses and years of study. As is well known, training for and completing a degree can cost tens of thousands of pounds. So, you can see from this that driving instruction can offer as much, "bang for your buck" as many other professions. 
Job Satisfaction
Being a driving instructor is

 
immensely
 

rewarding and satisfying.  You are helping others to achieve a life changing goal of passing the driving test. 
Not only do you get a chance to, "make a difference" to other people's lives when you teach new drivers, you also have the opportunity to become self-employed. This again has its own challenges.
However, there is nothing quite like the feeling of being in complete control and in charge of your own destiny.
Enjoying your new career as a driving instructor will be important. Your enthusiasm (or lack of it!) will easily transmit to your customers. They will depend on you for encouragement and motivation, so keeping yourself in a positive and personable mindset will benefit you and your pupils greatly.
Flexibility
When you become a diving instructor, you have the freedom to choose your own working hours. This means that your schedule can be tailored to suit most family or leisure commitments. It will no longer be necessary to ask permission to take time off from work. You will have complete control in deciding when to take leave.  Having said this, your students will also want to have their lessons at a mutually convenient time. Demand for lessons out of school hours will be high amongst sixth formers, for example.
Demand
Currently, the demand for driving instructors is extremely high. As you would expect, predicting exactly what will happen to the supply and demand of driving lessons is not certain. However, if current trends continue, the demand for driving instructors will only increase.
Data from the Department for Transport has revealed that the number of instructors has decreased by 12 percent over the past seven years. Numbers have dropped from 44,569 in 2013 to 39,521 at the start of 2020.
During the coronavirus pandemic, driving lessons were barred for around 6 months. This created a huge backlog of new learner drivers wanting to take driving lessons. This in turn has created a huge demand for driving tests.  Driving test candidates are having to wait months to be allocated a driving test slot at the time of writing

 
(September
 

2021.) It could be argued that it may take months or possibly years for the driver training industry to catch up. 
If you are interested in becoming a driving instructor with Dan Fantoni,
contact Dan on

 

07912 147 090

 
for a no free, no obligation consultation.
Approved Driving Instructor Qualifying Process
Once you have decided that you do wish to become a professional driving instructor, you will need to check if you are eligible to qualify. At this point you should seriously consider whether becoming a driving instructor is definitely the right career path for you. 
You will need good people skills as well as:
Patience and understanding

An ability to teach

A thorough understanding of the theory and practice of driving

A willingness to adapt to new driving regulations and teaching methods

Business sense
Once you have decided that you are going to become a driving instructor, you should apply to join the driving instructor register. In order to do this, you will need to obtain a criminal disclosure and barring check.  
The main criteria to join the register are:
You are at least 21 years old or over.

You have held a full UK driving licence for at least 3 years.

You have no more than 5 penalty points on your UK driving licence.

You have not been banned from driving in the past 4 years.

You have obtained a criminal disclosure and barring check (DBS Check)
Once you have obtained your DBS Check and have registered your application, you will then be free to start the qualifying process to become an approved driving instructor…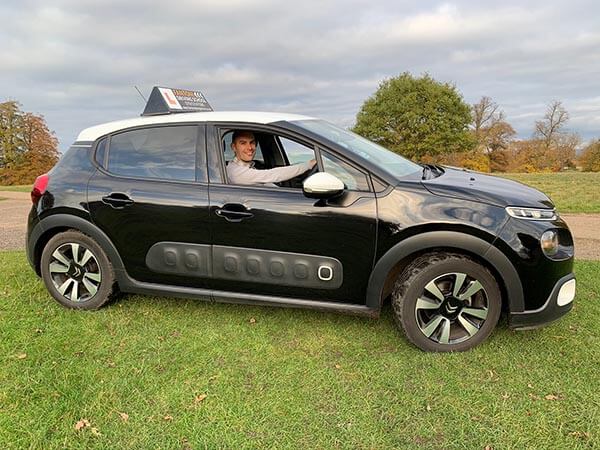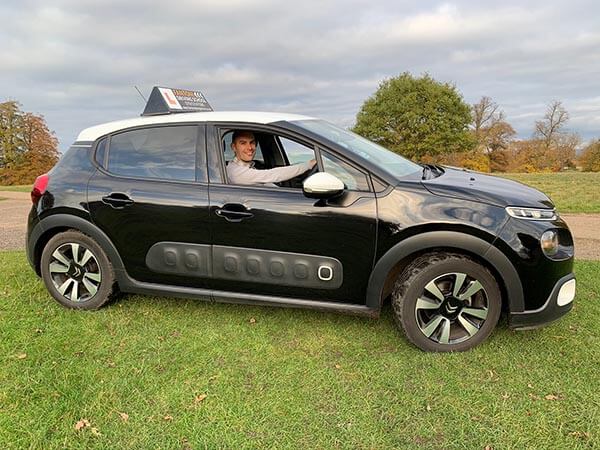 Prepare for the multi-choice question and hazard perception tests

 

Apply for and take the theory test (fee £81)

Q

ualification must be completed within 2 years of passing Part One

 
Prepare for the Part Two advanced driving test

 

Apply for and take the one-hour test (fee £111)
Part Three Instructing Test
Prepare for the Part Three instructing test (Standards Check)

 

Gain practical experience teaching on a

 

Trainee Licence*

 

(optional but recommended)

 
Trainee Licence*

 

– to gain practical experience:
Minimum of 40 hours instructing training to be completed first

Apply for a Trainee Licence (lasts 6 months, fee £140)

Attached to a driving school throughout the 6 months

 

Extra 20 hours of instructing training needed within the first 3 months

 

Apply for and take the one-hour Part Three test (fee £111)

 
Apply for the full ADI licence
Full instructor qualification programme
One to one bespoke ADI course £1999
Includes free one hour consultation. Your comprehensive package includes:
Part 1
Driving Instructor Theory Test. PAYG Individual price £199.
2 hours part one support plus all learning materials needed the pass part one test.
These include DVSA recommended reading materials and Theory Test Pro online study programme.

Part 2
10 hours of practical in-car practical training combined with online Icourse study programme.  All you need to pass Part 2.  PAYG individual price £370

Part 3
40 hours in-car, one to one training plus study materials. 
Access to online virtual classes for support and further study with helpdesk included. PAYG individual price £1460 
Once the above study has been completed with the inclusive 40 hours training, there is then the option of going on to a trainee licence. A minimum of 20 hours of driving instructor training must be completed within the first 3 months of the licence. The purpose of this phase of your training is to give you more, "real world" experience of teaching learner drivers.
Whilst you're a on the, "pink badge," you will be able to teach for reward. At this point, it is advisable to think of this phase as a chance to gain experience, rather than a money-making exercise. This experience will be invaluable in preparing you for your part 3 examination.
During this time, you will have the option to join Fantoni Driving school as a trainee. We will assist in supplying pupils. However, there will be no obligation to join Fantoni Driving School as a franchisee.   
We understand that by making payments more manageable, we can ease your transition towards your new career as a driving instructor. That's why we have given you the option to pay in instalments. Your first instalment would be paid as a deposit. This would be followed by monthly payments to clear the remaining balance. Your payments would be structured as follows:
1x £499 deposit payable
followed
 

by 5 instalments of £300